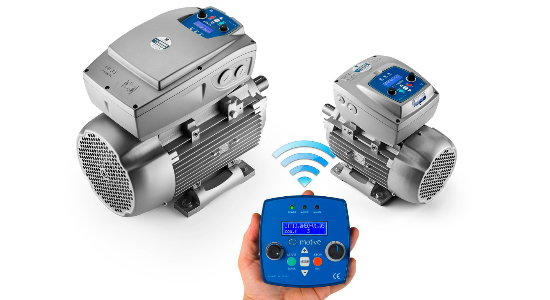 Velkommen til MBN TECH's hjemmeside
Her finder du vores udvalg af elmotorer, ventilatorer, frekvensomformere og gear.
Du er velkommen til at kontakte os på
+45 70 25 88 89 med forespørgsler
Siden opdateres løbende.
MBN TECH
Velkommen til MBN TECH – kvalitetsløsninger til industrien. Vi tilbyder både enkeltløsninger og totalløsninger til store og små projekter. Vores sortiment omfatter blandt andet elmotorer og gear fra MOTIVE, ventilatorer fra SOLAR & PALAU, frekvensomformere fra FUJI.
Our Products
Our products origin from selected suppliers around Europe and because of these central suppliers we are able to offer a very compatible delivery time on all projects. We are aware that delivery time does not mean a whole lot if the quality is poor, so therefore we only carry products of the highest quality from reliable suppliers.